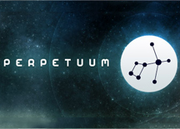 Welcome to Perpetuum Tutorials & Guides

Edit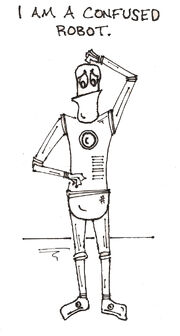 Perpetuum can be a confusing world so lets have a look at some basic guides to important parts of the game.
Edit
Special thanks to GM Gremrodfor these video tutorials
Guide 1: Basic intro to Agent Extensions.

Guide 2: Industry Part 1 - Prototype.

Guide 3: Industry Part 2 - Reverse Engineering.

Guide 4: Industry Part 3 - Factory and CTs

Guide 5: GeoScanning and Mining